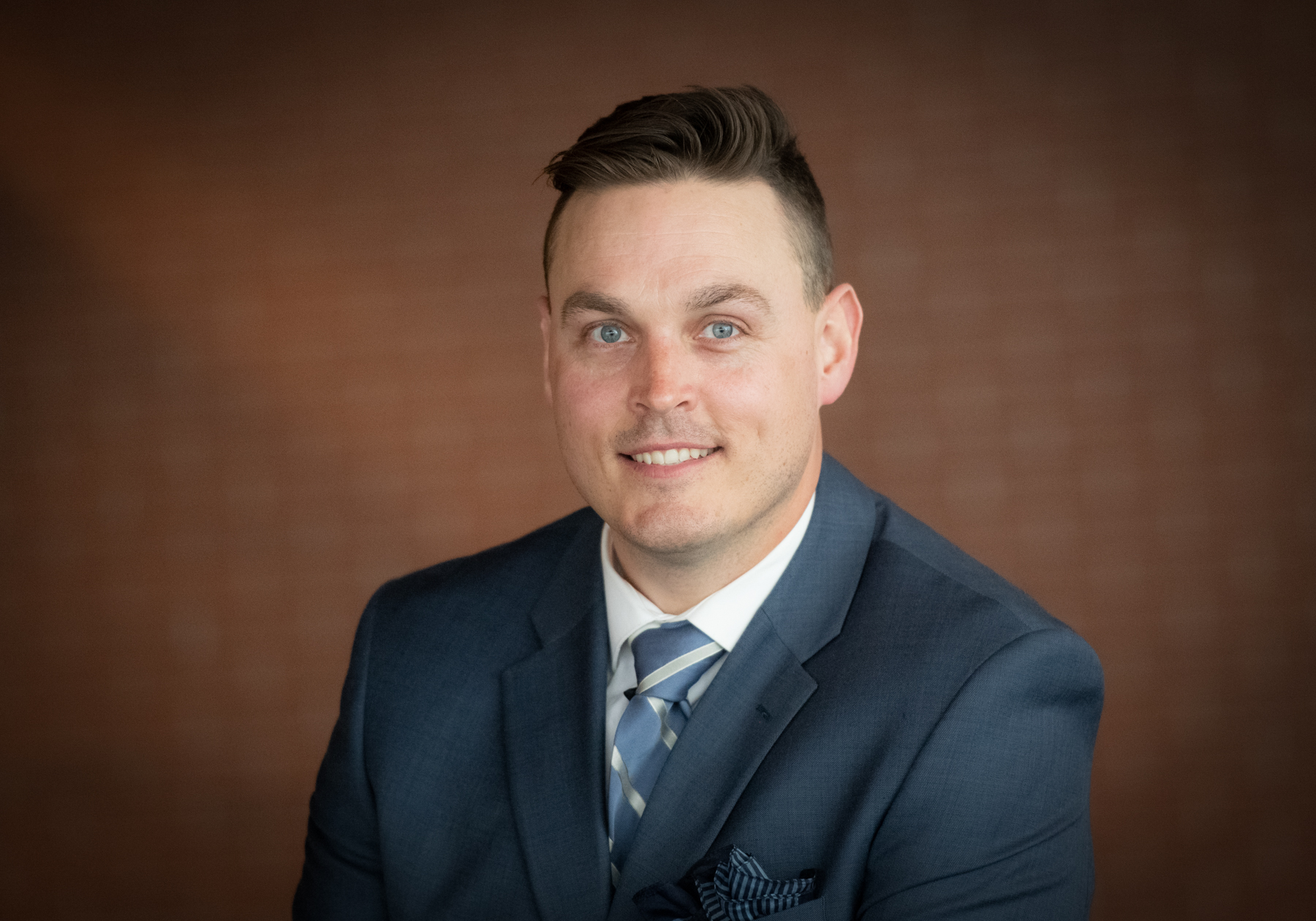 Dr. Matthew Pauley is an Assistant Professor of Entrepreneurship at the University of Prince Edward Island, and is an award-winning teacher with a professional teaching designation (Associate Fellow of the Higher Education Academy). He completed his PhD in Entrepreneurship from the University of St Andrews and holds a Master of Business Administration from the University of South Dakota. Matthew hopes to promote equity, diversity, and inclusivity, especially through content development that is accessible and accommodating to all people, especially those with varying learning abilities.
Matthew has been a Visiting Researcher (Dublin City University), Visiting Lecturer (University of Canada), and has over 20 years experience as an entrepreneur. His primary research interest is in entrepreneurial exits, micro/small and family business on topics of wellbeing, exit decision-making, succession, and "every day" entrepreneurs. Current research projects include family succession in the Irish and Atlantic Canadian lobster fishing industry; Historical Perspectives of Indigenous Entrepreneurs; Maritime Bus Case Study; and Social Networks in Financial Harvests. He has presented papers at international conferences; supports student initiatives and offers consulting.
For further information, please visit: www.matthewpauley.ca; Linkedin
​Matthew Pauley PhD MBA AFHEA
Assistant Professor of Entrepreneurship
Director of the Hostetter Centre for Enterprise and Entrepreneurship
Leader – Global Entrepreneurship Monitor, Prince Edward Island
Division Editor – Entrepreneurship, The Workplace Review
I acknowledge that UPEI resides on the unceded land of the Mi'kmaq Nation, of the Wabanaki Confederacy, in the traditional district of Epikwitk, and we are grateful for the opportunity to share knowledge on their ancestral land.